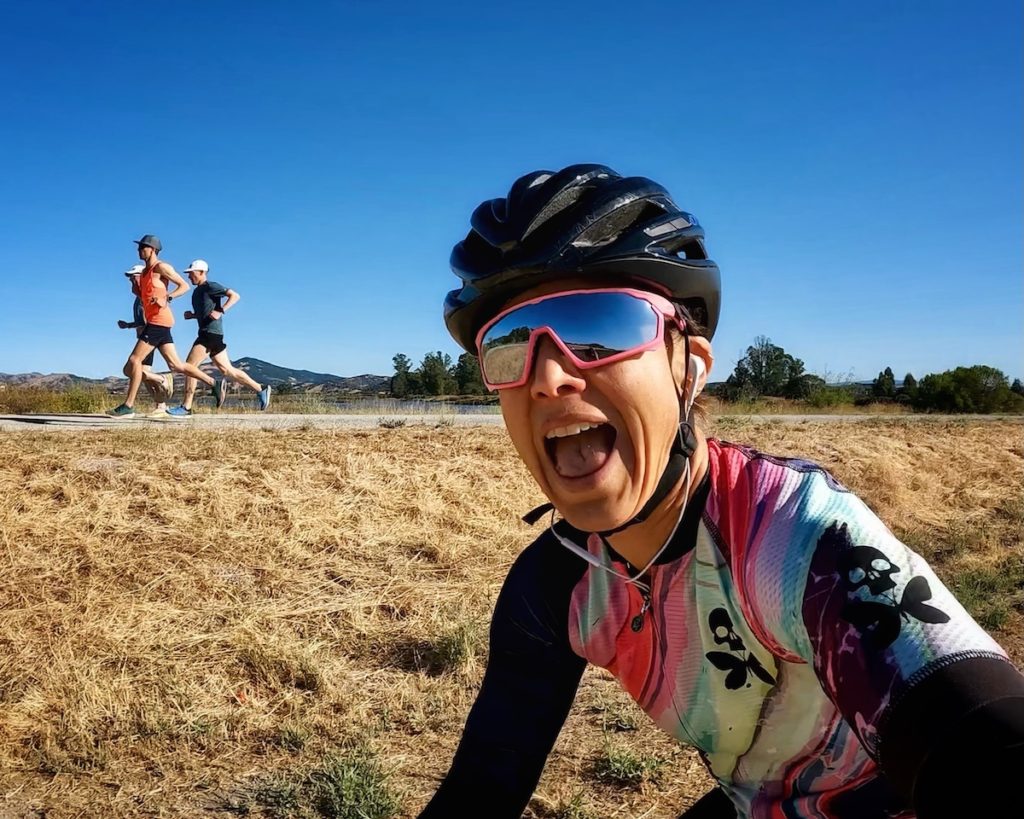 It's early June 2022 and I'm at home in the San Francisco Bay Area…
…enjoying my beautiful backyard with my wife, Christine, and our dog Tahoe. The 4-legged one loves to run and joins us on the trails a few times a week.
…helping the athletes I coach work toward their summer racing goals.
…working on my email newsletter, the morning shakeout, along with its namesake podcast. Putting plans in place to host a live show somewhere in the Bay Area this summer or fall. Stay tuned for details!
…trying to put in a good base of miles and hills in preparation for the fall cross-country season.
…looking for new books to read. Shoot me an email if you've got any recommendations.
…continually trying to simplify my life and prioritize the people and pursuits that are most important to me.
These are the best ways to keep in touch:
This page inspired by Derek Sivers.