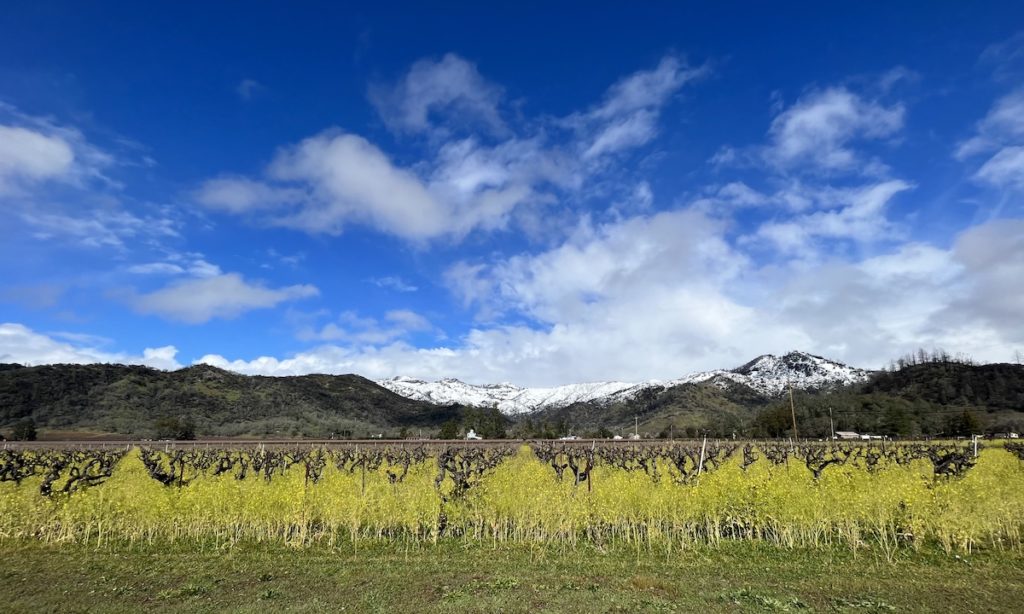 It's early March 2023 and right now I'm…
…helping the athletes I coach prepare for the spring 2023 racing season: middle-distance, ultramarathons, and everything in between!
…excited for my first full year racing as a Masters athlete! I recently competed in the Masters Mile at the New Balance Boston Indoor Grand Prix, which you can read about here, and the Napa Valley Half Marathon. Next up: Oakland Half Marathon on March 19, and the Boston Marathon on April 17.
…experimenting with iPhone photography. Check out my image gallery on Glass.
…working on my email newsletter, the morning shakeout, along with its namesake podcast.
…reading Rick Rubin's The Creative Act: A Way of Being, and Sarah Gearhart's We Share The Sun. I'm always looking for a few new books to read. Shoot me an email if you've got any recommendations.
…continually trying to simplify my life and prioritize the people and pursuits that are most important to me.
These are the best ways to keep in touch:
This page inspired by Derek Sivers.