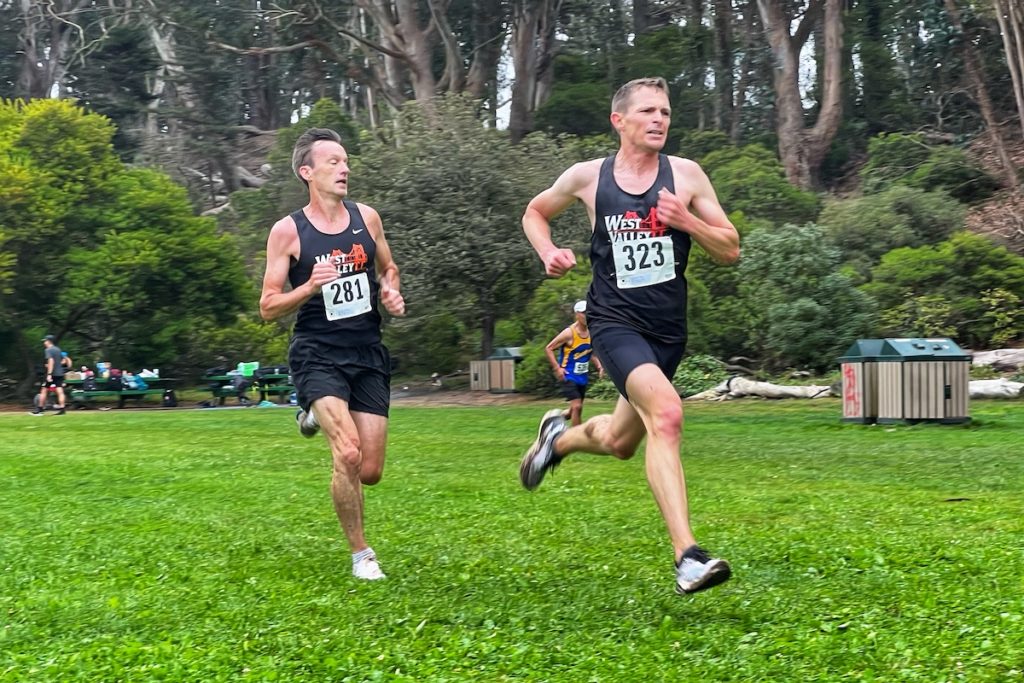 It's mid-November 2022 and right now I'm…
…enjoying being home until the end of the year after a busy fall of travel.
…helping the athletes I coach work toward their racing goals. We're in the thick of it right now!
…getting ready to launch a unique program for runners with my friends Ken Rideout, Todd Anderson, and Chris Douglas. Subscribe to my newsletter and keep an eye out for more details in early December!
…working on my email newsletter, the morning shakeout, along with its namesake podcast.
…training for the Masters cross-country season with my West Valley Track Club teammates. Two races down, two more to go, including nationals in San Francisco the second weekend of December.
…looking for a few new books to read. Shoot me an email if you've got any recommendations.
…continually trying to simplify my life and prioritize the people and pursuits that are most important to me.
These are the best ways to keep in touch:
This page inspired by Derek Sivers.