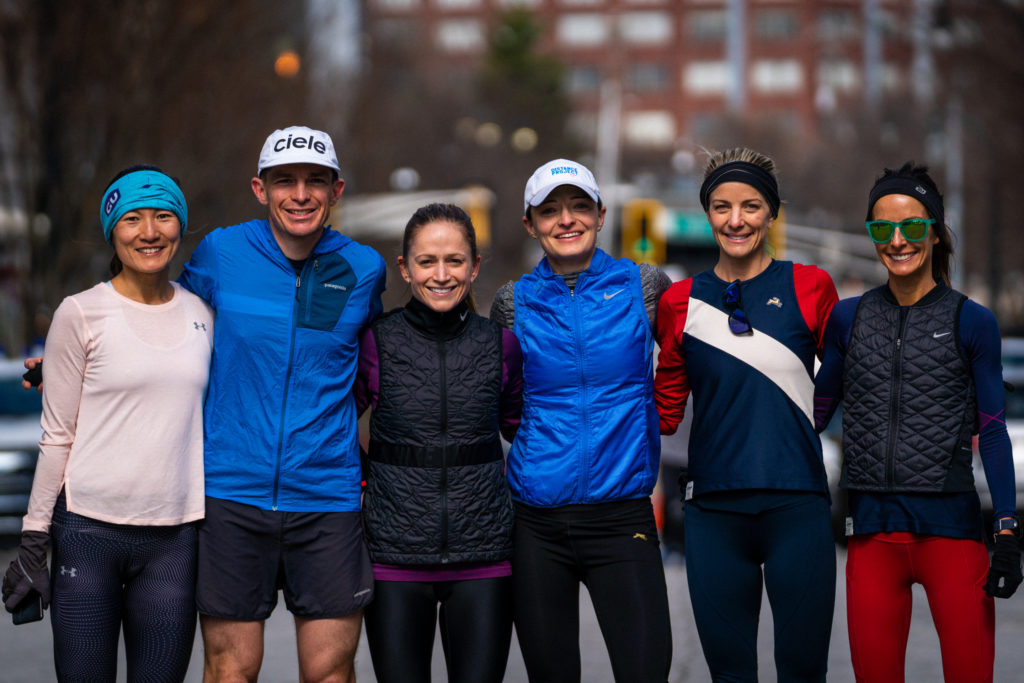 Note: I am not taking on any new 1-on-1 athletes at this time. 
My background:
Since 2004 I've been helping athletes reach their goals, which have ranged from first finish lines, personal bests, and Boston Marathon qualifying times to national championship wins, Olympic Trials appearances, international podiums, world championship teams, national records, and the Olympic Games. I've been fortunate over the course of my own competitive running career to train under some excellent coaches, whose influence has inspired me to help others achieve their goals. In 2013, I authored The Official Rock 'n' Roll Guide To Marathon & Half-Marathon Training. As an athlete, I was a cross-country All-American at Stonehill College in Massachusetts and have raced competitively from the mile to ultramarathon distances. It's the excitement of joining an athlete on the journey toward achieving their goals—and being there to celebrate the highs and help navigate the lows along the way—that energizes me as a coach.
Training consultation:
Cost: $250/hr
Training consultation is available by email, telephone, video chat or in person if you have developed your own training program and would like input on how to improve it or tweak it in accordance with your training and racing goals. Assistance is also available for goal-setting strategies, developing a cross-training routine, advice on returning to training after an injury, race-nutrition practices and peaking for a key race. Email me to set up an appointment.