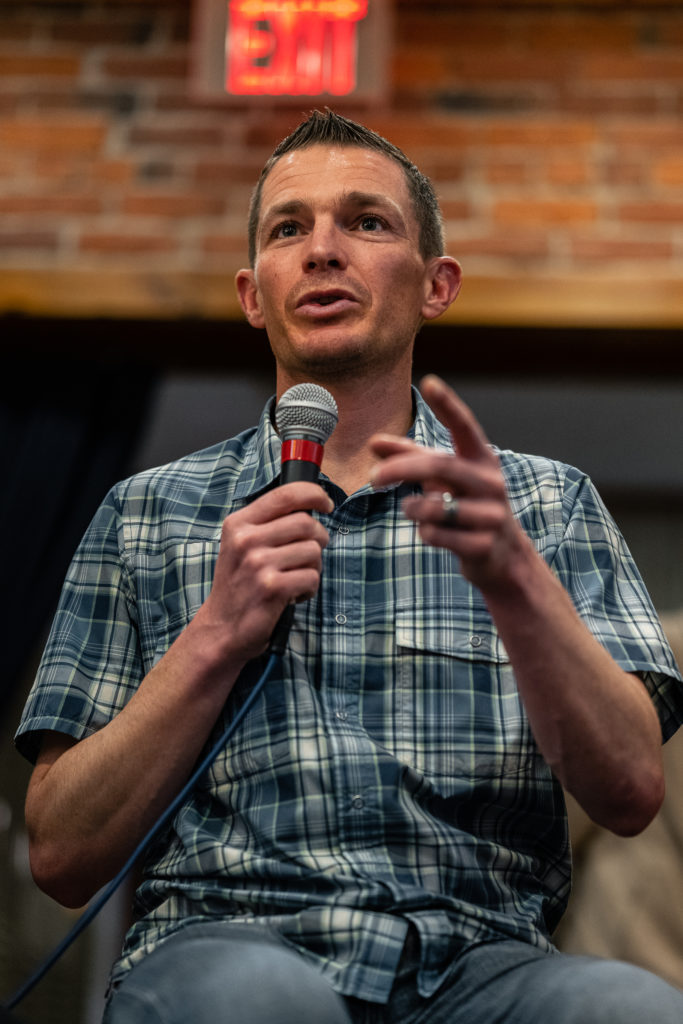 I'm a coach who helps people see what's possible through the lens of running.
I enjoy helping athletes work toward and achieve their goals, which over the years have ranged from first finish lines, personal bests, and Boston Marathon qualifying times to Marathon Majors age-group wins, national titles, Olympic Trials appearances, international podiums, world championship teams, national records, and the Olympic Games.
I share my thoughts on running and other topics that interest me in the morning shakeout, my weekly email newsletter to which you should totally subscribe. I also host its namesake podcast, where I go deep with some of the top athletes, coaches, and personalities in the sport of running to glean unique insights and unearth uncommon inspiration. From 2010-2016 I was the senior editor at Competitor magazine and I've worked on numerous other projects in both the running and media spaces. I grew up in Massachusetts, spent a few years in San Diego, and currently live north of the Golden Gate Bridge with my wife Christine, our dog Tahoe, a few bikes and dozens of pairs of running shoes.
To get in touch regarding coaching, writing, speaking or partnering on a project, please send me an email.