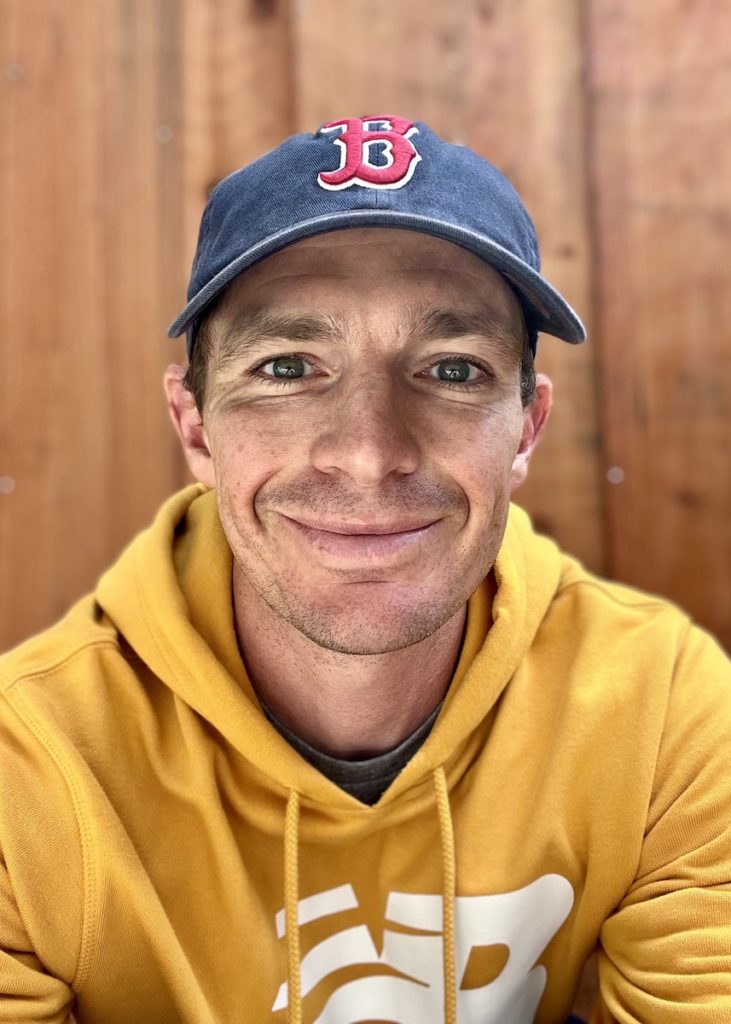 Mario Fraioli is a Bay Area-based running coach who works with everyday age-groupers and world-class elites that compete across a wide range of distances and disciplines. He has guided athletes to personal bests, FKTs, Boston Marathon qualifying times, national championship titles, Olympic Trials appearances, Marathon Majors age-group wins, international podiums, world championship teams, national records, and even the Olympic Games. 
In addition to coaching, he publishes the morning shakeout, a weekly email newsletter that covers running and other worthwhile topics, and also hosts its namesake podcast, where he gleans insight and inspiration from the sport's top athletes, coaches, and personalities. From 2010-2016, Mario was the senior editor at Competitor magazine, where he interviewed and profiled many of running's most recognizable figures, covered hundreds of events, including the Boston Marathon, New York City Marathon and U.S. Olympic Trials on multiple occasions, and directed training-related content for both the print magazine and website. His work has also appeared in Outside, ESPN, Running Times, New England Runner, Triathlete, and other publications. In 2013, he authored his first book, The Official Rock 'n' Roll Guide To Marathon & Half-Marathon Training.
As an athlete, Mario was an NCAA Division II All-American in cross-country at Stonehill College in 2003 and has raced competitively from the 800 meters to ultramarathon distances. He has personal bests including 4:09 for the mile, 2:27 in the marathon, and 7:59 for 50 miles. Nowadays he competes for the West Valley Track Club as one of the top Masters (40+) athletes in the country.
A native of Massachusetts, Mario spent a few years in San Diego, and currently lives north of the Golden Gate Bridge with his wife Christine, their pup Tahoe, four bikes, and dozens of pairs of running shoes.